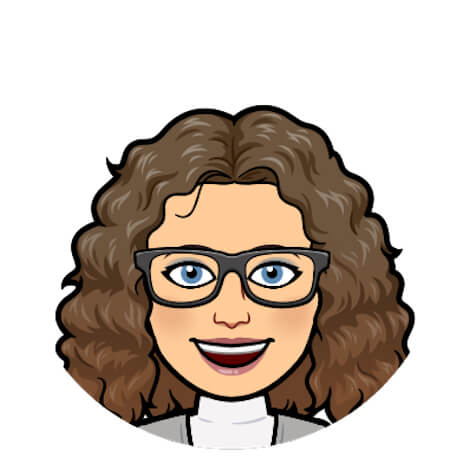 Una Gallagher / Co-founder
Experienced English Teacher
I first started teaching English during my third year at university where I studied Spanish, French and Marketing. Part of my degree was spending a year as a language assistant in a secondary school here in Cantabria. During that year I worked in the afternoons with Kells College and later with Inlingua during the summer months.
After finishing my degree I came back to Santander where I worked with Ryanair and later with its Marketing Department in London. When I realised I wanted to get back into teaching I began working for Vaughan Systems where I spent 5 years before starting on this new adventure.
During these last 5 years, I've had students of all ages and have prepared students for all official exams, selectividad and worked in some of the biggest companies in Cantabria as well as the Universidad de Cantabria.
In my free time I like going to the cinema, reading and of course spending time with my family.