Our Methodologies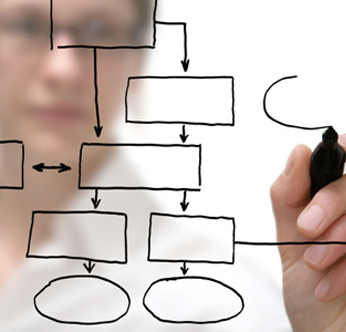 Academic research has demonstrated that there is not one single teaching methodology that works for everyone in all contexts, nor is one method better than another. Due to the fact that learners have different objectives and different learning styles, the method should be fitted to the learner and not the other way around.
Teachers here at Única Idiomas have the skills and necessary training to decide on the most appropriate approach depending on the students' needs. Furthermore, we feel it is vital to remain up to date with the latest research and incorporate new and adapted methodologies into our teaching methods.
There are many methods used in English Language Teaching, each one focusing on a specific set of techniques. By using a mixture of all current methodologies as well as leaving the door open for new ones, students are sure to achieve their goals.
Another fundamental aspect of our methodology is to motivate our students as much as possible, which will enable them to become independent learners, and inspired to learn more.
Of course, it goes without saying that exposure to as much of the target language as possible is key and students should make the most of having native teachers to improve their language skills (reading, writing, listening and especially speaking).