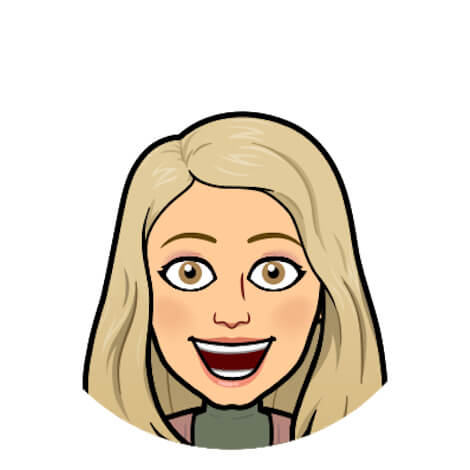 Lara
Secretary and Administration
When I finished my degree in Business Administration I couldn't decide which route to take into the working world. Out of all the subjects I had studied I really enjoyed marketing, personnel management and human resources but, at the same time I didn't want to leave behind accounting and finance.
At Única Idiomas I have the opportunity to apply all my skills and work with a great team of people.
I've always wanted to achieve a higher level of English, and now, surrounded by highly qualified native teachers I know I'll reach my goal.
I devote my free time to baking and crafts. I am a very creative person and what better way to show it by turning a cake into a work of art.
If you want to learn English don't hesitate to pay us a visit. I'll be happy to help you!