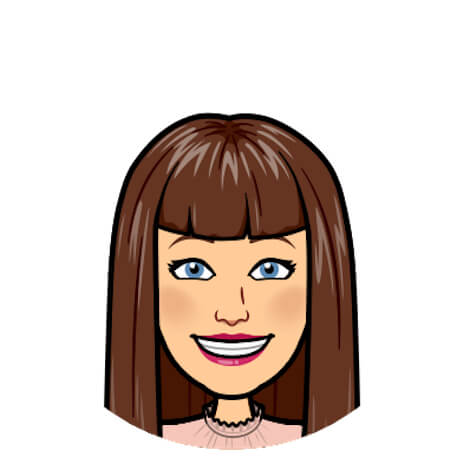 Jessica Pritchard / Co-founder
Experienced English Teacher
I started teaching in 2007 after graduating from Northumbria University with a degree in Modern Languages and Marketing . After completing a TEFL qualification, I started working for Inlingua Santander. In 2011, I decided to return to the UK to further my studies and completed a Masters in Linguistics and English Language Teaching at Leeds University before returning to Inlingua in 2012.
My experience includes working with students from babies to senior citizens as well as teaching a range of levels, from complete beginners to advanced and of course preparing students for a range of official exams.
In my spare time you'll find me spending time with my family, visiting new places or reading a good book!